Partner
Kris Brown is well recognized as one of North Georgia's most accomplished employment litigation lawyers. She represents employees with discrimination claims, those who have unpaid wage and overtime claims under the Fair Labor Standards Act (FLSA), and those who have been denied their rights under the Family Leave and Medical Act (FMLA).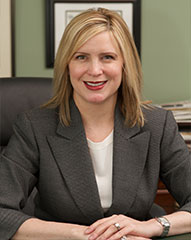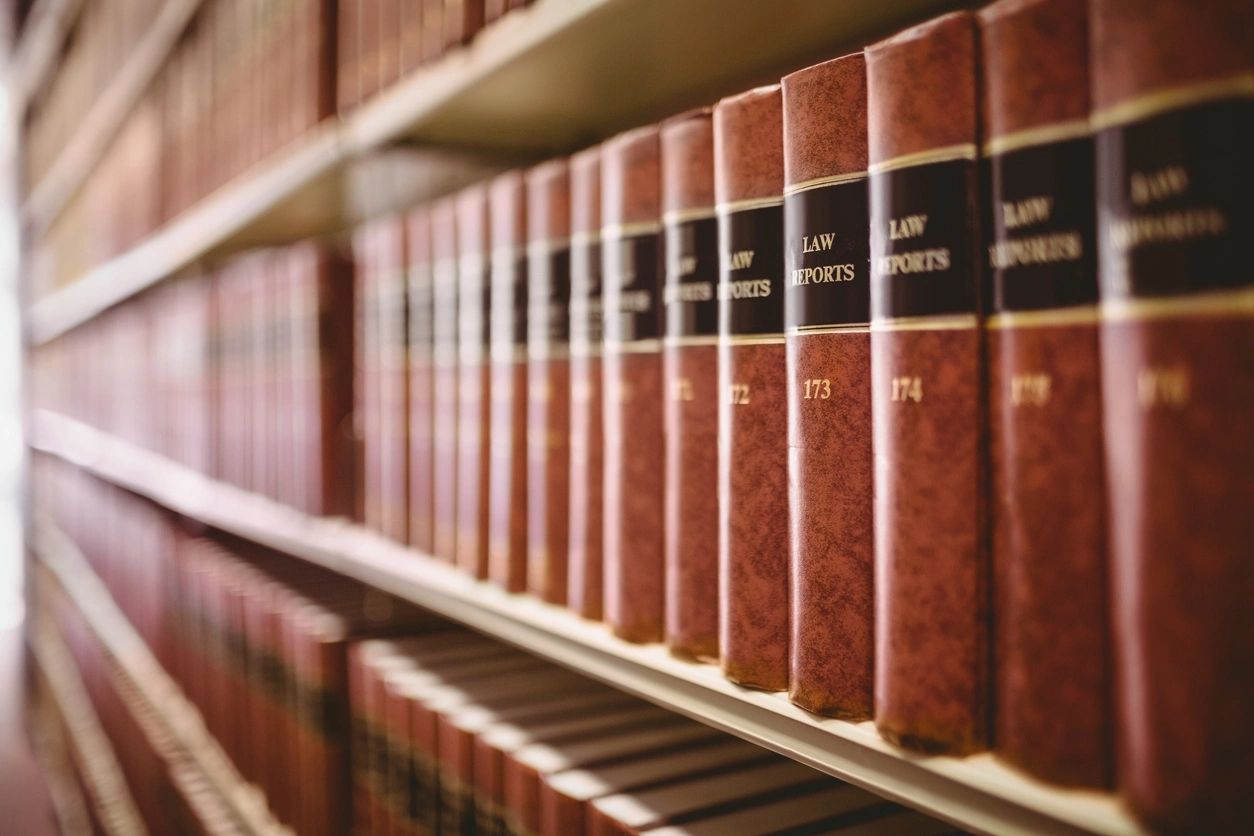 Kristine ("Kris") Brown's practice focuses on litigation primarily related to employment discrimination, civil rights, personal injury, and wrongful death. Kris has handled claims under Title VII of the Civil Rights Act of 1964, the Americans with Disabilities Act, the Age Discrimination in Employment Act, the Family and Medical Leave Act, the Fair Labor Standards Act, 42 U.S.C. §§1983, 1985, 1986, as well as Georgia laws concerning employment and personal injury/wrongful death.

Partner
Attorney Matthew Billips is a partner at Orr & Brown LLC. Matthew was born in Abingdon, Virginia, and inherited a strong affinity for public education and employee rights from his parents, both of whom were educators in Tennessee. His support for labor and the rights of workers goes back even further, as his paternal grandfather was a union steward in the West Virginia coal mines.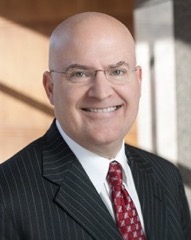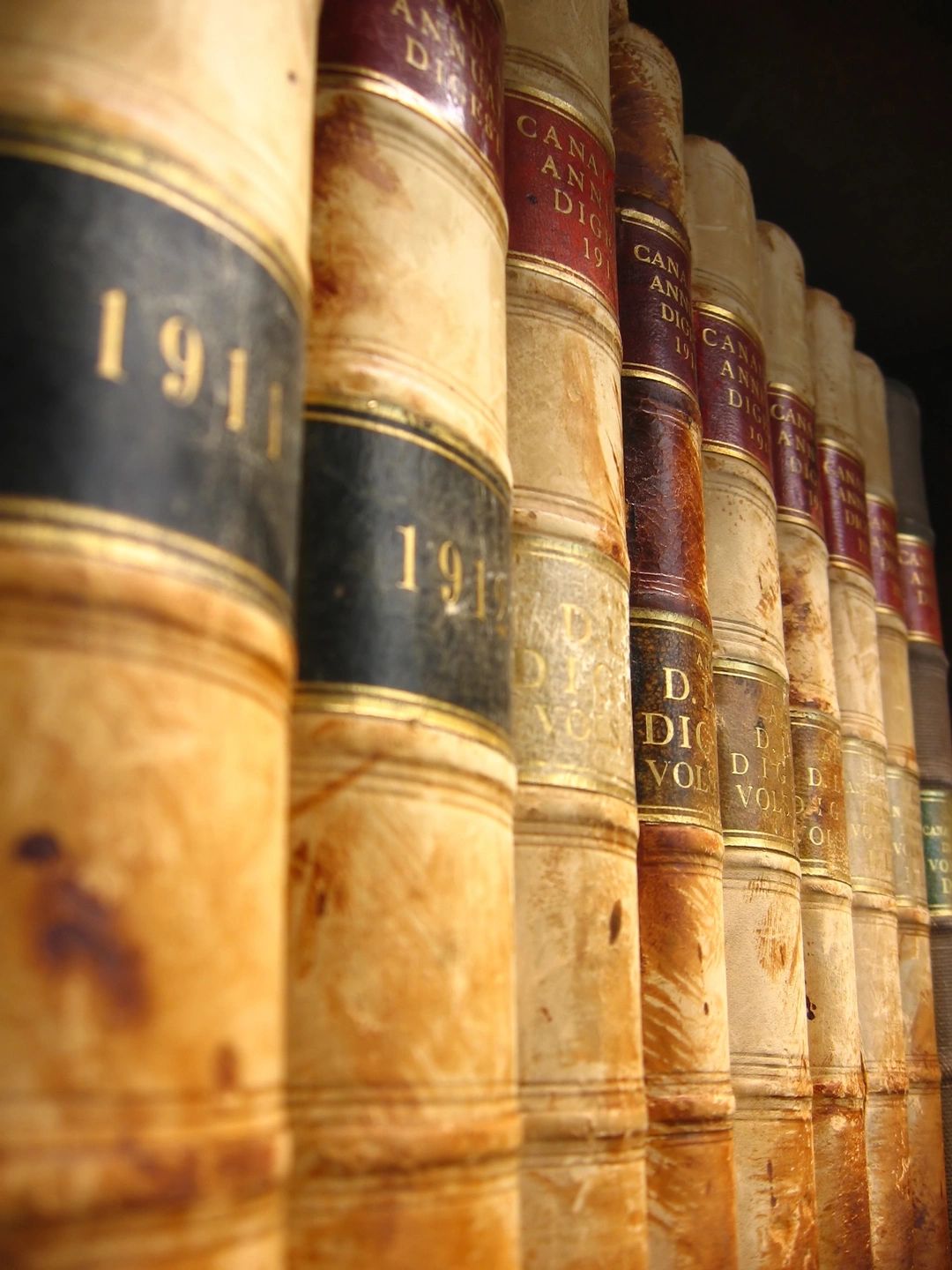 Matthew started his 30-year career with the Office for Civil Rights of the U.S. Department of Education. He subsequently served as General Counsel for the Georgia Association of Educators. Since 1994, he has been in private practice.
Matthew has represented hundreds of individuals in employment discrimination, civil rights, education, and personal injury cases. As counsel for the plaintiffs, Matthew has won numerous out-of-court settlements in a class action and collective action discrimination, overtime, and education claims — including many cases brought by police officers and educators.