Kristine ("Kris") Brown's practice focuses on litigation primarily related to employment discrimination, civil rights, personal injury, and wrongful death. Kris has handled claims under Title VII of the Civil Rights Act of 1964, the Americans with Disabilities Act, the Age Discrimination in Employment Act, the Family and Medical Leave Act, the Fair Labor Standards Act, 42 U.S.C. §§1983, 1985, 1986, as well as Georgia laws concerning employment and personal injury/wrongful death.
She has appeared before a variety of Georgia trial courts and federal district courts, the Georgia Court of Appeals, the Supreme Court of Georgia, the Eleventh Circuit Court of Appeals, and has filed petitions for certiorari before the Supreme Court of the United States.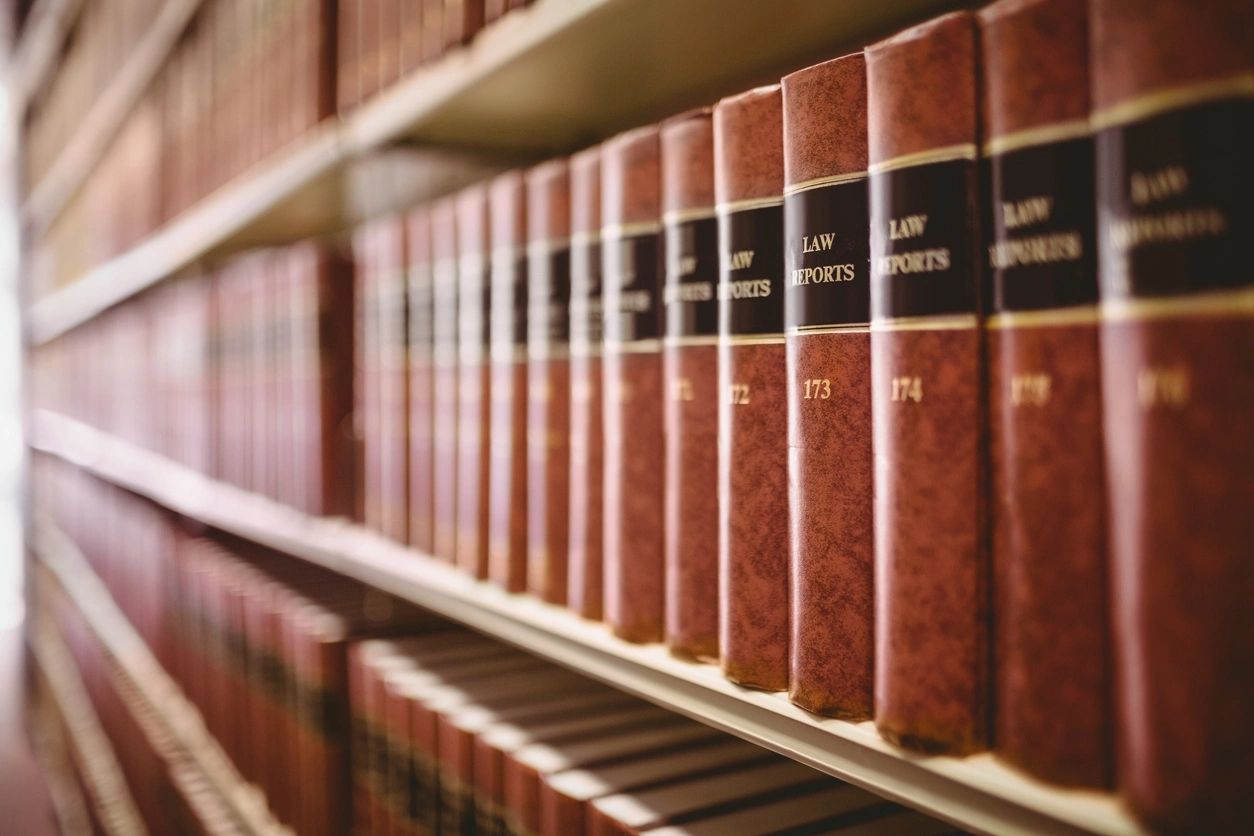 Originally from Gainesville, Georgia, Kris received her undergraduate degree at Boston University with a major in political science and a minor in history. While at Boston University, she interned for Congressman Joseph P. Kennedy III for two years. She received her law degree from The Catholic University of America in Washington, D.C., before moving back to Georgia to practice law with her father, Wyc Orr. While attending law school, Kris interned at the American Bar Association and also worked at the Columbus School of Law legal clinic.
Kris currently serves as President of the Georgia chapter of the National Employment Lawyers Association ("NELA-GA"). She has served on the NELA-GA board for many years and previously served as its president in 2006. Kris is a Past Chairperson of the General Practice and Trial Section of the State Bar of Georgia. She served on the executive committee of the Georgia Legal Services Board of Directors from 2006 until 2014 and as a delegate to the Younger Lawyers Division of the State Bar of Georgia from 2000 to 2007. She is a member of the American Bar Association and the Gainesville-Northeast Georgia Bar Association. In addition, she is a Fellow of the Lawyers Foundation of Georgia of the American Bar Foundation and has served on a number of charitable boards in Gainesville. Kris was named as a Rising Star Super Lawyer by Atlanta magazine in 2005, 2006, 2007, and 2010.
Kris has spoken at numerous legal seminars, including the following:
Speaker, "Electronically Stored Information: Practice Pointers in Federal and State Courts," General Practice and Trial Section Institute, 2019
Panel Member, "What Plaintiff Employment Lawyers Wish You Knew," The School and College Law Conference, November 2018
Panel Member, "Motions in Limine: Protecting the Story," NELA-GA/ICLE Trying Your Best: Employment Law Goes to Court Seminar, 2017
Speaker, "Who to Sue: Which Entities, When to Name Individual Defendants," NELA-GA/ICLE Seminar, October 2014
Speaker, "Reductions in Force," Professional Association Of Georgia Educators, 2012
Speaker, Settlement Agreements and Keeping the Deal, State Bar of Georgia, General Practice and Trial Section, 2011
Speaker, "Update on Employment Law," General Practice And Trial Section Institute, 2011
Speaker, "Employment Law in the Trenches," General Practice And Trial Law Section Institute, 2009
Panel Participant, EEOC Atlanta 2008 Technical Assistance Program Seminar, 2008
Speaker, "Busting the Cap on Damages in Employment Litigation," Atlanta Bar Association Continuing Legal Education, 2007
Speaker, "Firing Public Employees: Lessons Learned from the Perspective of Plaintiff and Defense Counsel," Institute of Continuing Legal Education in Georgia, 2007
Speaker, State law and Other Non-Traditional Claims: Crash Course, Questions to Ask, and New Developments, Institute Of Continuing Legal Education In Georgia, 2007